E-learning Courses about Audio, MIDI, and… mostly Camelot!
With Gerald Peter
The course is structured in such a way as to provide you with all the information you need in order to have a complete background on the world of Audio and MIDI, with particular attention to advanced management of Live Performance.
Thanks to the teachings and experience of Gerald Peter, you will learn how to manage your tools through Camelot and, depending on your level of knowledge, you will be guided step by step in the management of this innovative software.
Buy the next course that is scheduled for:
July 4, 2022
H 5 – 6 pm CET / H 6 – 7 pm CET
Program Lesson 1
MIDI Theory / Connections, Camelot Basics: setlists, songs, scenes , Audio / MIDI Setup , MIDI Settings, Splits & Filters, Smart lists, Software & Hardware Instruments.
Program Lesson 2

Interactive Tutorial / Practice: How to set up setlists, songs, scenes from scratch. Guide through the process and let students reproduce. Students need to have Camelot installed and keyboards connected properly prior to the lesson. Q & A.
July 18, 2022
H 5 – 6 pm CET / H 6 – 7 pm CET
Program Lesson 3
Camelot: Audio, Effects, Timeline, Attachments, Audio Buffer.
Program Lesson 4
Review of students work, Q & A, troubleshooting, final performances (voluntary).
Recommendations
Lessons will be online with zoom, so make sure to have a stable internet connection, as to not lose even a second of the lesson.
It would be better to follow the lesson with a different device with which you can use Camelot so that and not miss any steps.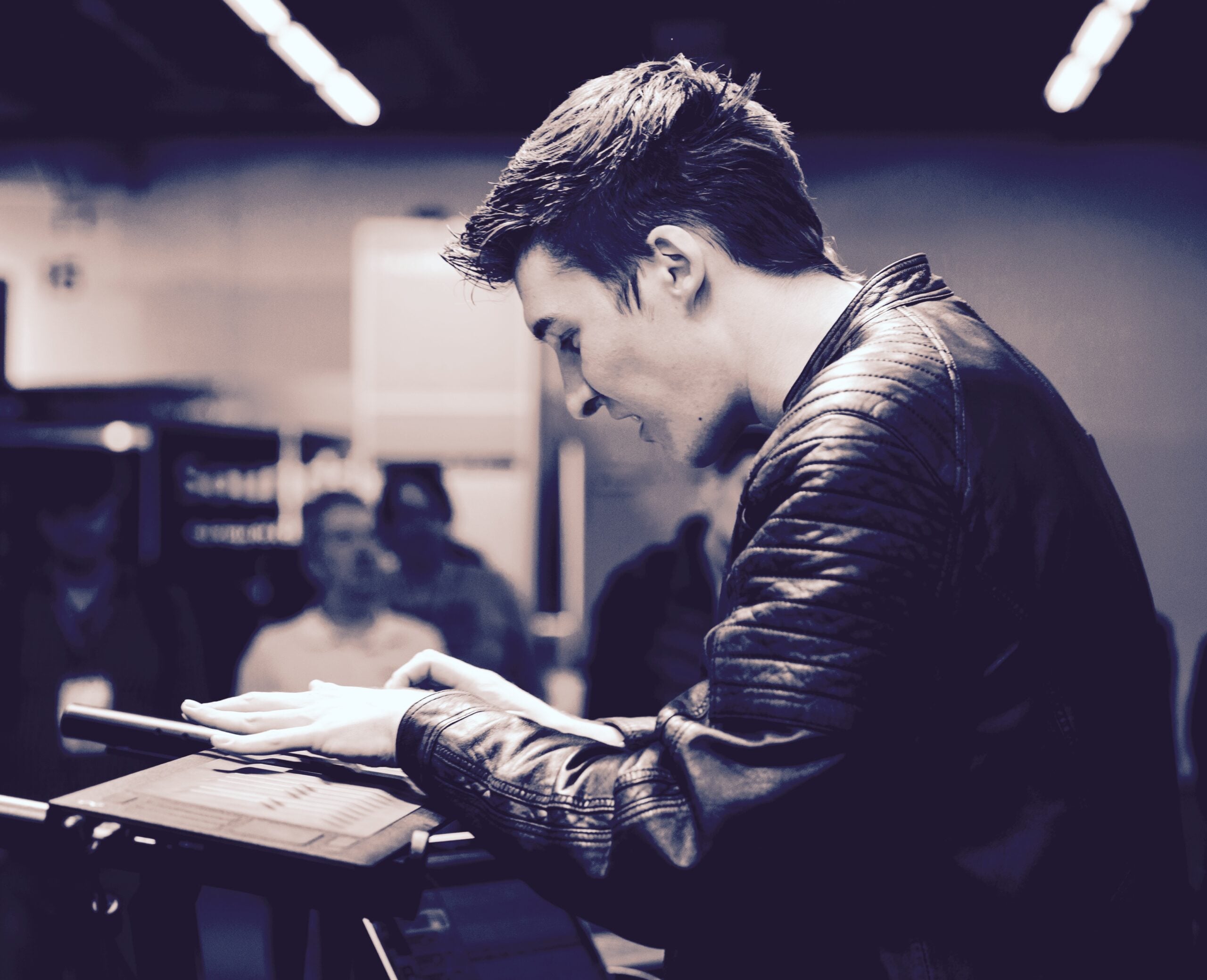 Gerald Peter
Gerald is a keyboardist, composer, producer and programmer from Vienna. He previously worked for Jordan Rudess Music as a co-composer (for the albums "Rockestra" & "Heartfelt") in cooperation with Universal Production Music, for Cirque Du Soleil as a touring show-band musician and for ROLI as an international seaboard specialist and demonstrator. He is a featured artist for Synthogy (Ivory), Audio Modeling (SWAM, Camelot), moForte (GeoShred) and Synthogy (Ivory). Gerald Peter has previously released albums with his solo project "The Gerald Peter Project" and his bands Circle of Illusion as well as Inspirational Corner. He performed his own music with his solo project already on several locations all over the globe, e.g. in Toronto, Vienna, Anaheim (at the NAMM show in California), Budapest and Germany. He also developed his own reactive music performance visualiser which he uses in his concerts and video performances on his YouTube channel Gerald Peter Music.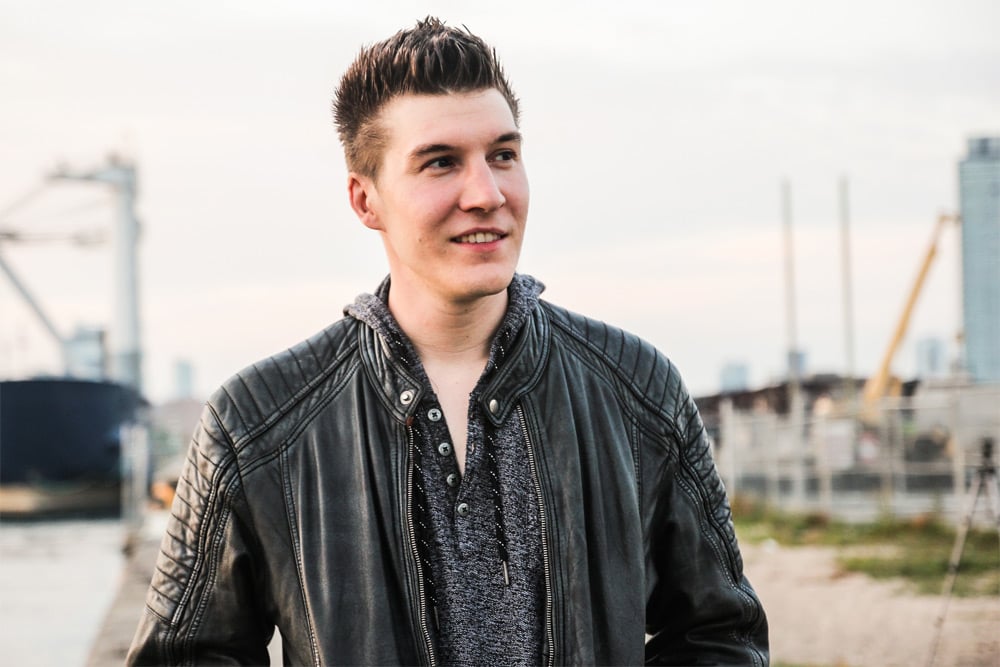 Gerald Peter had not studied music at a conservatory, instead, he attended private lessons from various classical and jazz pianists for several years starting at the age of 10. In his early 20s, he collected a lot of local pop-, funk-, rock- and jazz-band experience as a keyboardist. He also attended a variety of music workshops including Berklee's Umbria Jazz Clinics and Hollywood Music Workshop in Vienna, with Harry Potter soundtrack orchestrator Conrad Pope. In 2014 he took part in the international 'CINE Film Scoring Competition, where the composition he created for a short animation movie was ranked in the top 12.
He realised his dream of a prog rock musical style concept album in 2013 with "Jeremias – Foreshadow of Forgotten Realms" with his 8-piece band Circle of Illusion. In this album, he played keyboards and composed and produced the music. It was listed on Jordan Rudess' (keyboardist of Dream Theater) featured artist site and was also ranked on the 2013 top albums lists of various music magazines. In 2015, he released his debut album Chameleon Lab Explosion along with his 4- piece band Inspirational Corner, which included more funk, jazz, fusion elements. This creation received a number of positive reviews from various German music magazines as well.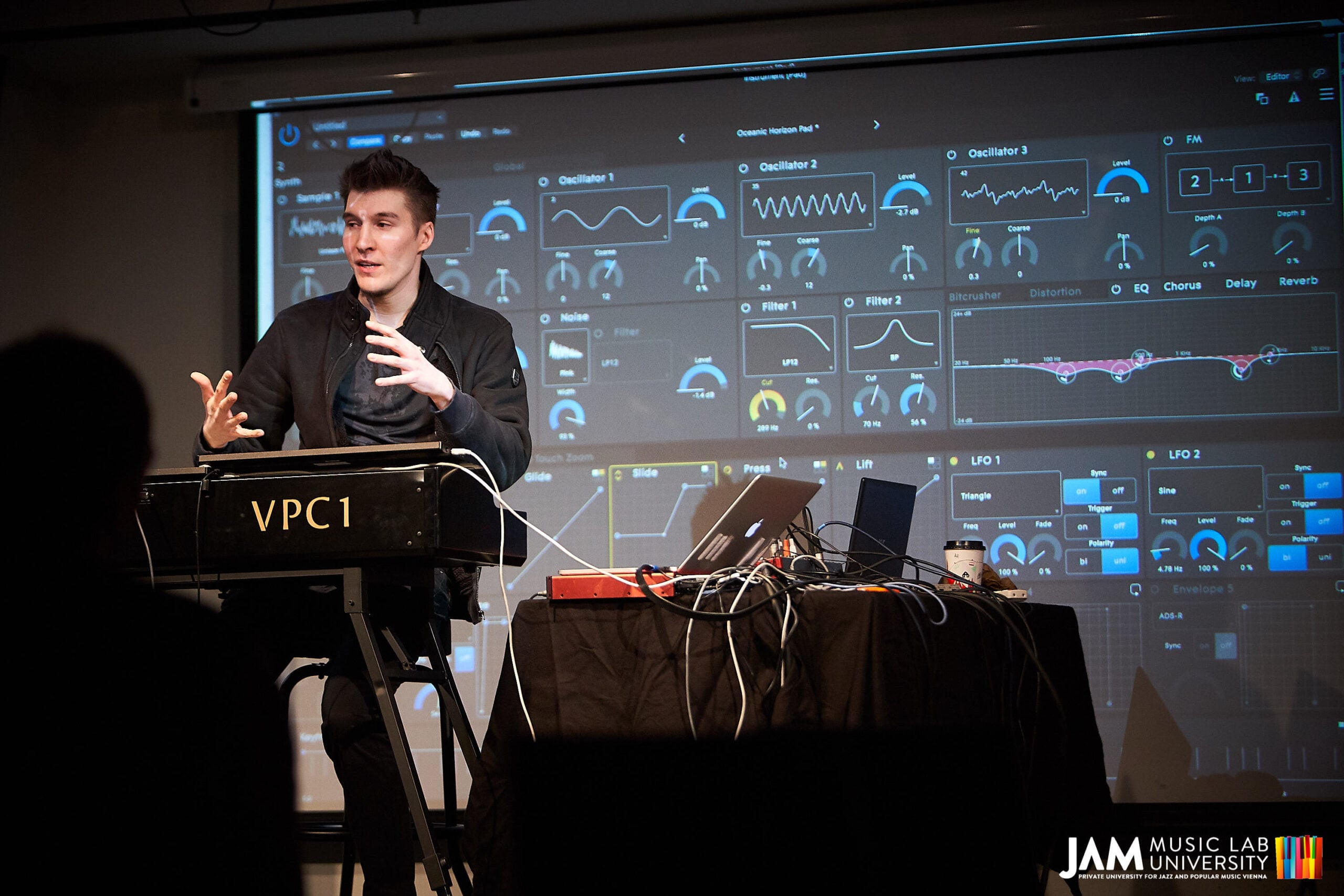 In 2015 / 2016 lived in London as a full-time ROLI product specialist and demonstrator. He held Seaboard workshops and performed with the seaboard at the NAMM show in California, Musikmesse in Frankfurt, and at many other exhibitions and events all over Europe.
In 2017 he released his latest EP 'Incremental Changes – Pt. 1', which is the first of a trilogy where he combines all his passions, not only composing, producing and performing music and creating MIDI reactive visuals as well. His latest singles 'Enigma' and 'Flow' where filmed in the 8K cinema of Ars Electronica and will be featured on his upcoming album 'Incremental Changes – Part 2' featuring award winning soundtrack vocalist Julie Elven, Aaron Thier on drums and some more special guests.