Education
Audio Modeling considers education an extremely important part of its job. This is why the company is constantly holding seminars in various universities and conservatories around the world, as well as offering sponsorships and initiatives to several charities on an international level.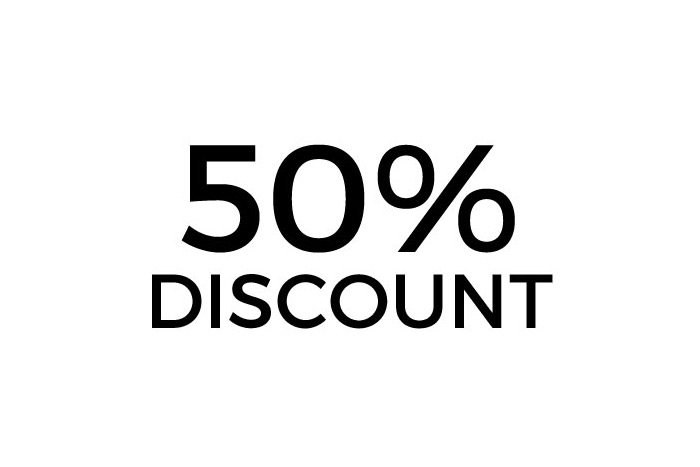 50% DISCOUNT FOR EDUCATIONAL PURPOSES
Audio Modeling provides 50% Educational discount for students and teachers: applicants are requested to send their student ID card, or proof that they are teachers, and give details about their school/university such as name, address, phone number, email address, website. Once the request is approved, Audio Modeling will send a coupon code to purchase any product at 50% off.  If you are eligible for EDU discount, send a request to support@audiomodeling.com.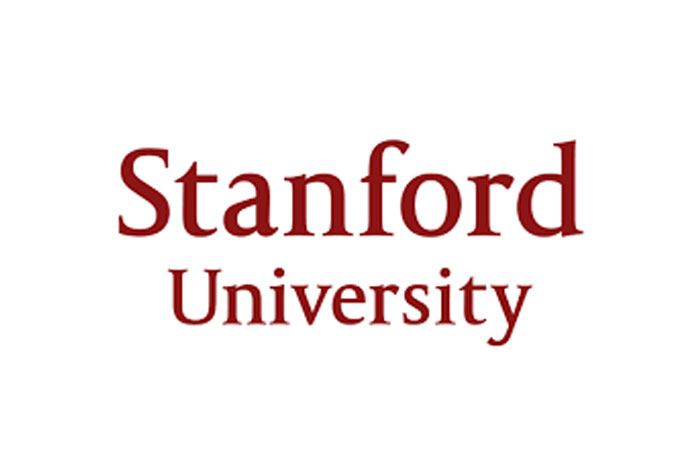 STANFORD UNIVERSITY, CALIFORNIA
In 2017, Stefano Lucato and Emanuele Parravicini held a DSP seminar titled "Digital Modeling of Expressive Acoustic Instruments" at Stanford University, in California (USA). The seminar focused on the research and development of powerful and sophisticated technologies following the ever-increasing demand of expressive virtual instruments. Specifically, Lucato and Parravicini explained in detail how the typical constraints of samplers and synthesizers were overcome through the exploration and in-depth study of Physical Modeling techniques, especially the Digital Waveguides Synthesis by Prof. Julius O. Smith. More information about the seminar can be found on the Stanford University website.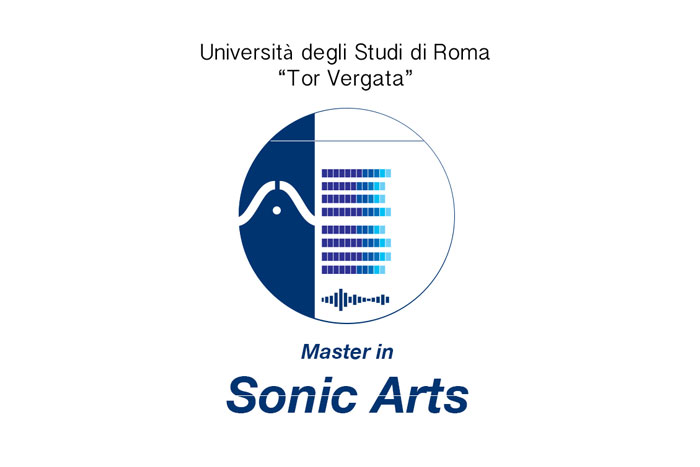 UNIVERSITA' DEGLI STUDI "TOR VERGATA"

Audio Modeling collaborates with the Università degli Studi "Tor Vergata" and its Master in SONIC ARTS coordinated by Luigi Sansò, and directed by Giovanni Costantini. The partnership includes holding courses about sound design, software development and UX design. The Master in SONIC ARTS aims to train experienced professionals in the creation and management of musical products in the field of art, with particular reference to the hardware and software technologies used today in the music production and composition of electronic music. Audio Modeling is proud to offer its support and know-how to the students of the Master in SONIC ARTS and makes its products available for the labs.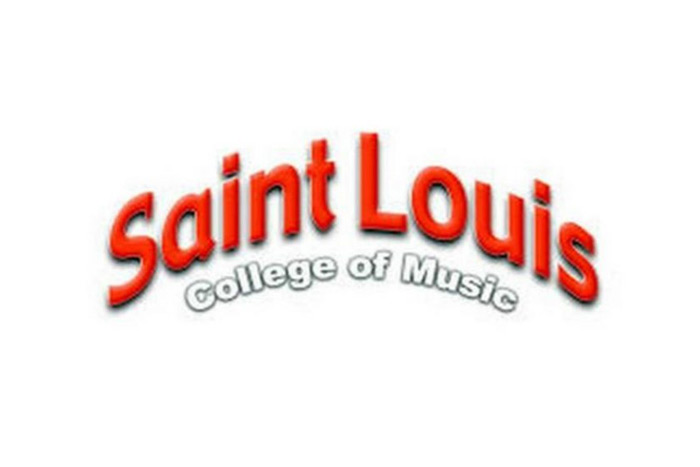 SAINT LOUIS COLLEGE OF MUSIC, ROME
Audio Modeling collaborates with Saint Louis College of Music in Rome. The partnership includes holding workshops for the students, offer its support and know-how to the students and makes its products available for the labs.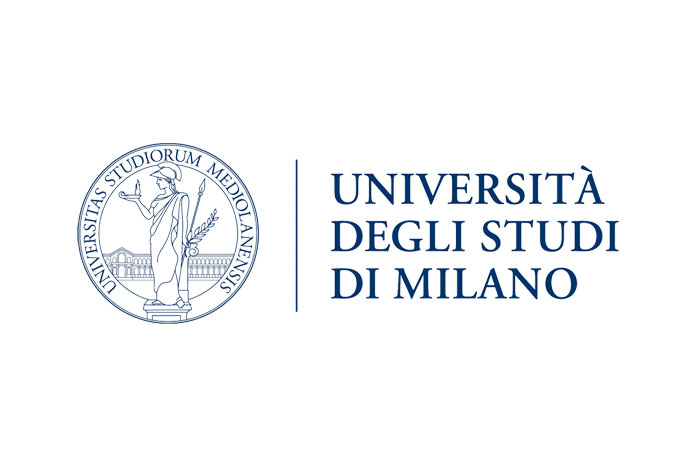 UNIVERSITA' DEGLI STUDI, MILAN
Audio Modeling collaborates with Università degli Studi in Milan, especially with the LIM (Lab of Computer Music). Some of our developers used to be students at the University and their experience in our company has been the foundation of their thesis. After their degree, the same interns have become an integral part of Audio Modeling and are now actively cooperating to the constant improvement of our solutions.
http://www.unimi.it/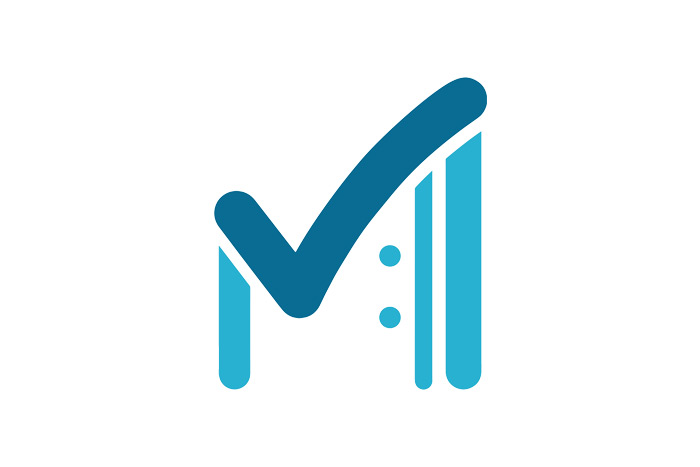 MUSICMATE PLATFORM
Audio Modeling has also designed MusicMate, a web management platform specifically created for the operational management of music schools. MusicMate offers flawless tools for teachers and students to assist with management, enrollment, courses, scheduling, classrooms, lessons, annual calendar, register logs and finances.
https://musicmate.it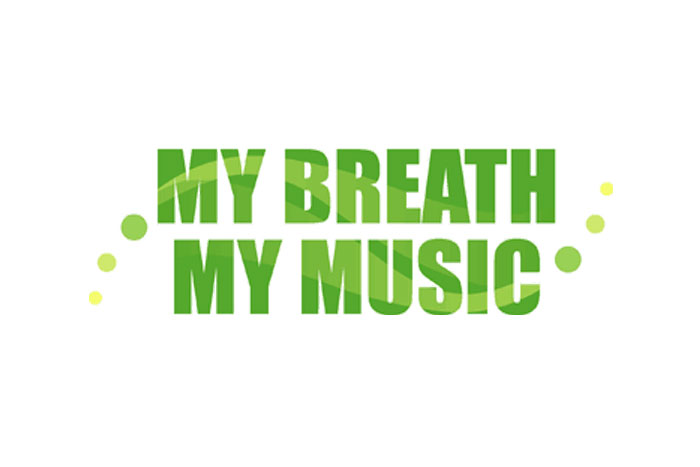 MY BREATH MY MUSIC
My Breath My Music is a foundation coordinated by Ruud van der Wel that offers people with severe physical disabilities the opportunity to create music, for example through self-adapted electronic instruments and electronic instruments they have developed themselves. The goal of the foundation is to develop and customize electronic musical instruments that can be adapted properly in order to be played by its target group, for whom a customized teaching method has also been designed. Audio Modeling has sponsored My Breath My Music by providing a complete set of its SWAM instruments.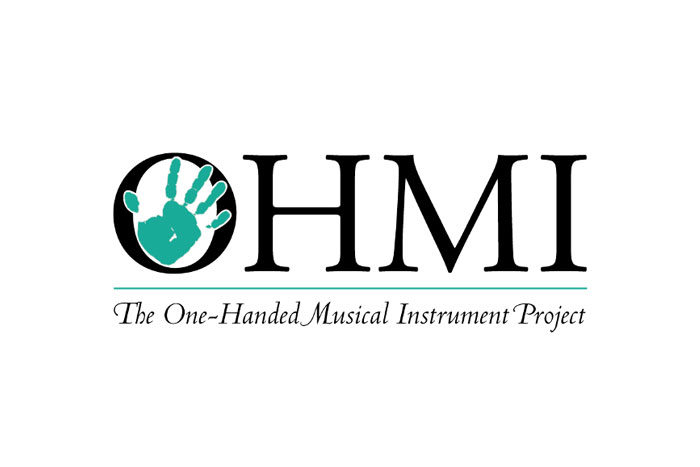 OHMI
Audio Modeling has sponsored the OHMI trust, a UK-based charity pioneering the development and adaptation of musical instruments for physically-disabled people, by providing a complete set of its SWAM instruments.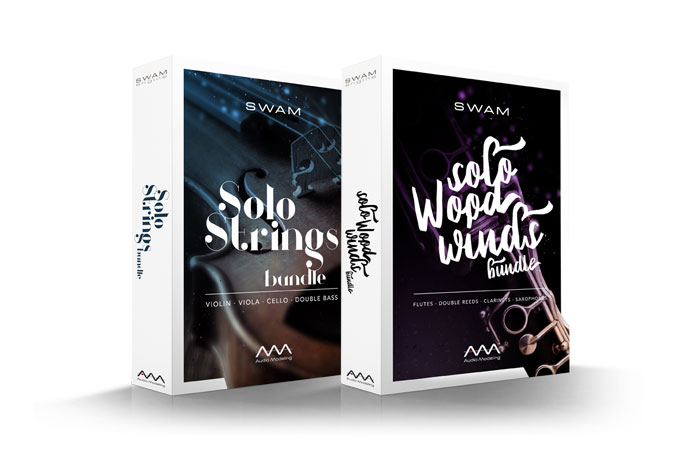 SWAM AS EDUCATIONAL INSTRUMENTS
Audio Modeling's SWAM products can also be used as an educational tool to provide students a music experience extremely similar to that of real instruments. When used with a didactic approach, SWAM allows students to understand the responses and limits imposed by the physics of the instruments (eg. students can make scratchy noise when pushing the bow on a string, or they can make a woodwind instrument "whistle" if sounded too hard, etc.)