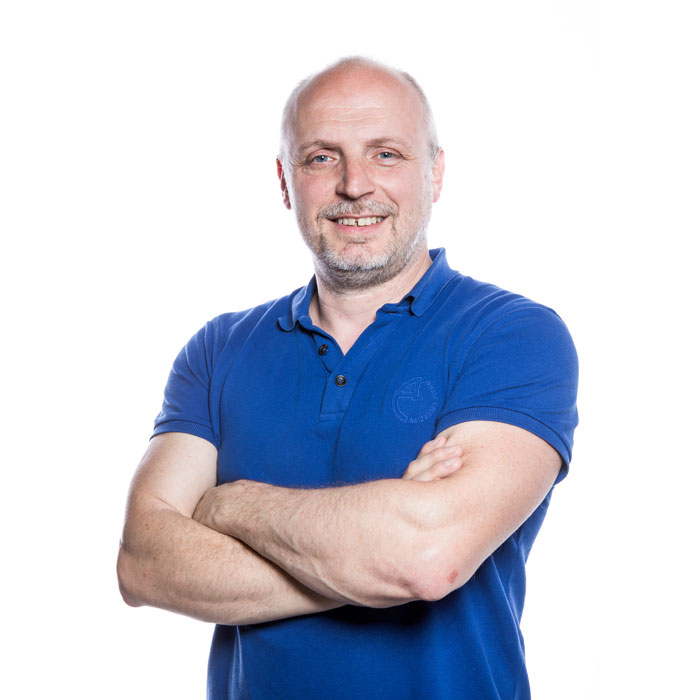 Stefano Lucato
CEO at Audio Modeling
Stefano Lucato is a professional musician, musical producer, developer, and programmer. He made several records and musical productions for the Italian radio and television. His passion for music is paralleled by interest for acoustical physics, technologies for sound synthesis, and dedicated programming. Collaboration with Dr. Giorgio Tommasini starts in 2003, eventually leading to the development of proprietary techniques, such as "Determination of modal resonances and the impulse response of an instrument by analysis of pitched sounds", and to creation of Midi processors used for the first prototypes of solo strings instruments: "The Stradivari Violin", presented at NAMM as of January 2005.
Afterward Stefano has developed a revolutionary method of sample handling, allowing real time multivector morphing across time, timbre and pitch. This technology ("Synchronous Wave Triggering") has been applied for the first time to Mr. Sax T., the virtual tenor saxophone developed in collaboration with Samplemodeling. In 2009, Stefano began his collaboration with engineer Emanuele Parravicini on the development of a new and more powerful technology: SWAM engine.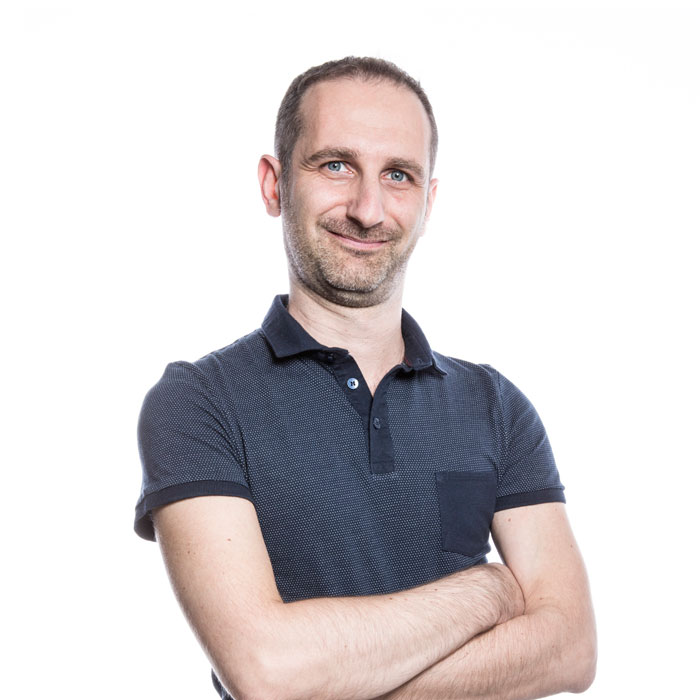 Emanuele Parravicini
CTO at Audio Modeling
Also known as Lele, is a Telecommunications Engineer, freelancer, developer. During the university has in-depth subjects such as: signal theory, random processes, digital signal processing and software development. Then he attended a Master in Information Technologies. Lele is also a musician and a singer, he likes music and audio applications.
Since 2002 he has been developing many Web-based projects, using PHP, Java, and some C++ as programming languages, working with big companies also as project manager, other than programmer. From 2007 he started to develop audio plugins and working on digital audio research. Collaboration with Stefano Lucato began on September 2009, starting the SWAM engine project. He currently is the development manager and main developer of this project.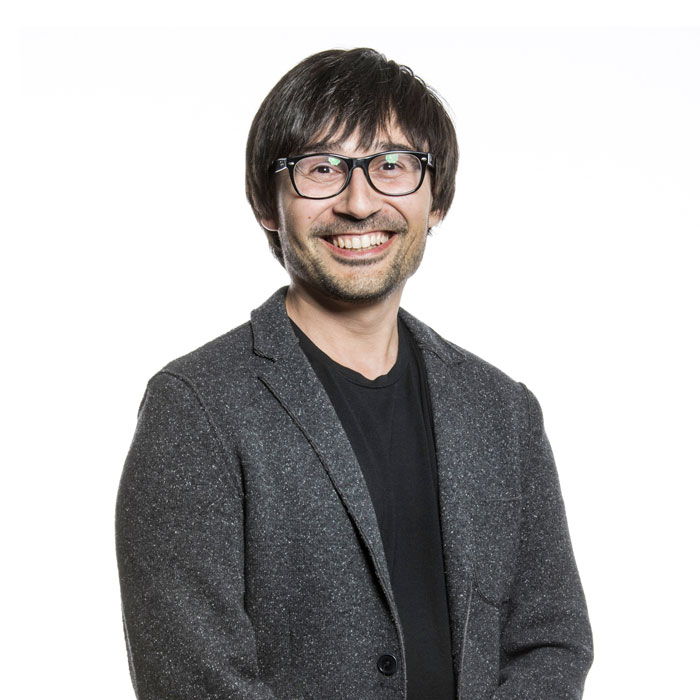 Simone Capitani
Product Manager, UX Designer
Electronic Engineering Background. User Experience designer and researcher from 2009.
The latest projects in music industry:
  

Wizdom Music: UX Design on Jordan Rudess' music apps

  

ROLI: UX Design on Equator Synth, Noise app for iOS (employee and freelance)

  

Mind Music Labs: UX consultancy on Sensus guitar iOS app (freelance)

  

KORG Italy: UX consultancy on new product development (freelance)
The contribution to Audio Modeling is focused mainly on projects and partnerships coordination, UX design, User Acceptance Testing and Quality Assurance.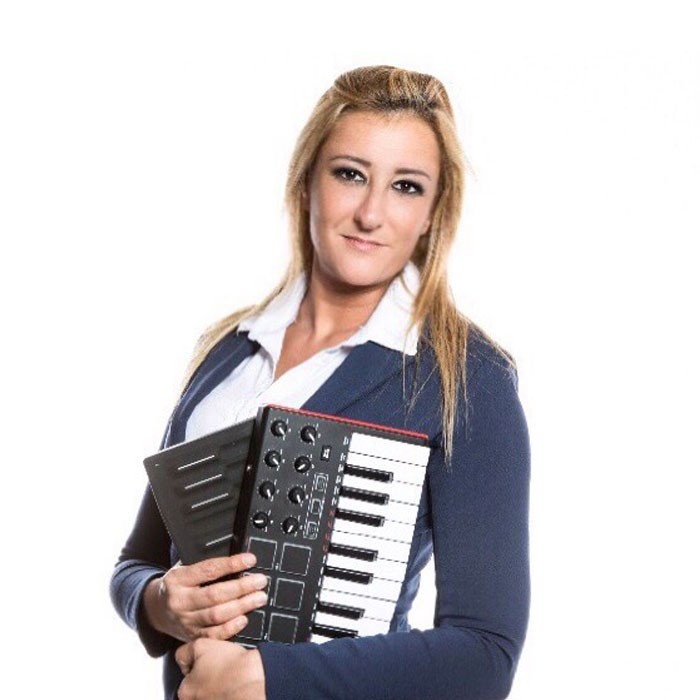 Laura De Lazzari
Administrative Manager
Laura is a music lover since she was a child and passionate about technology. She plays piano since she was 9, with the desire to succeed in the future to play violin and cello as well.
Her professional experience grew in a engineering company. Meanwhile she has always cultivated her music attitude. When she met Emanuele Parravicini and Stefano Lucato, she finally started to combine her main passions, music and technology, having the possibility to bring her own contribution to their innovative musical project.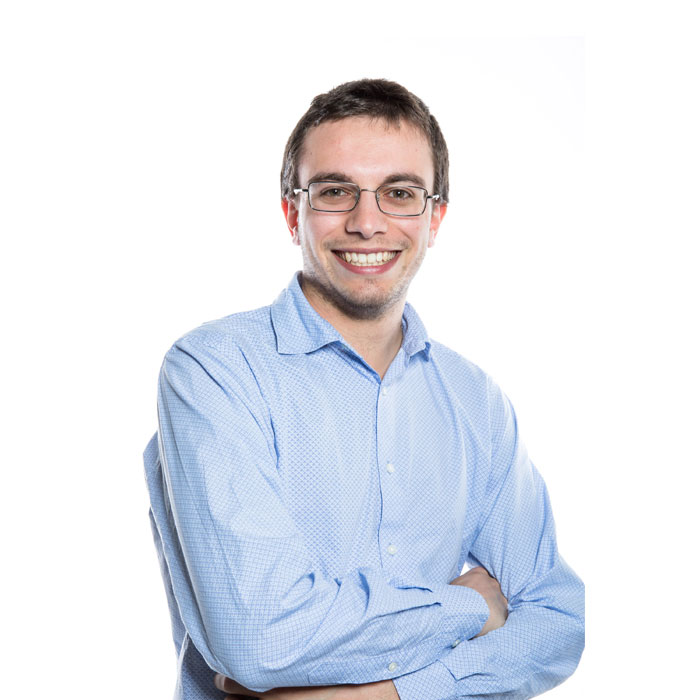 Simone Malacrida
C++ Developer
Simone graduated in computer science in 2016 at the University of Milan. During his studies, he attended courses in audio and music programming, MIDI programming, sound design, digital signal processing and music theory. He is currently studying for the master degree in computer science.
Since summer 2015 he has been actively helping Emanuele and Stefano in their work; with them as mentors, he wrote his degree thesis titled "Developing an MPE plugin with JUCE".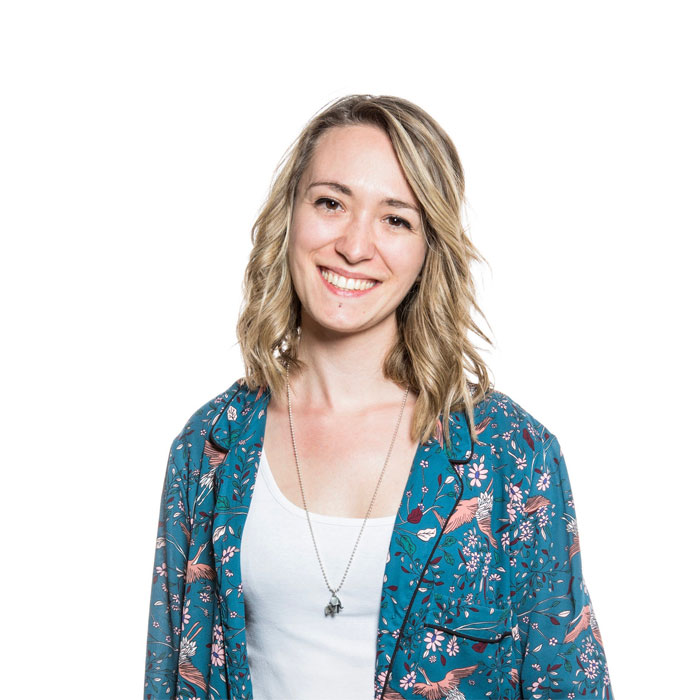 Eleonora Dolif
C++ Developer, QA Manager
Eleonora graduated at the University of Milan in computer music science in 2018, with a thesis titled "Study and implementation of virtual instrument based on physical modeling controlled through MPE technology".
In 2016 has obtained the certificate of "Recording Studio Assistant Engineer" at the 4cmp recording studio in Milano.
Now she works with Lele, Stefano and all the Audio Modeling team supporting them in the development of SWAM products and through the management of the testing and quality assurance process.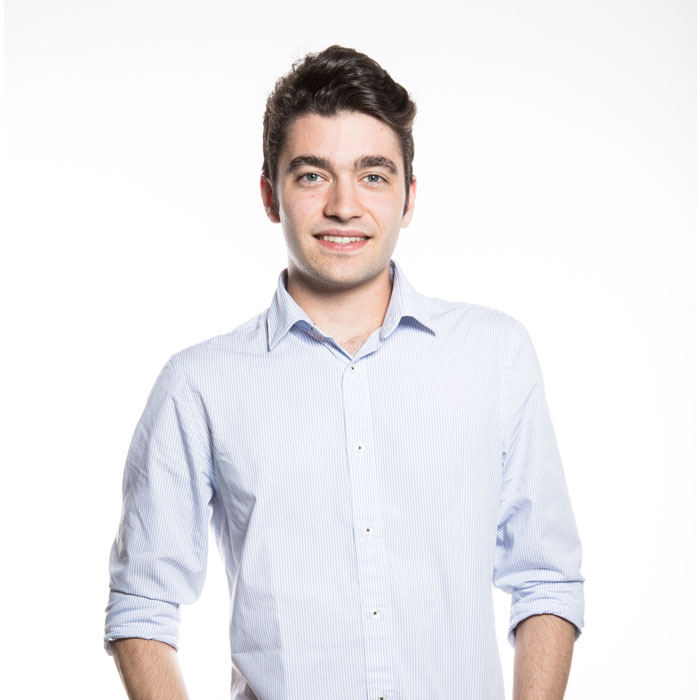 Lorenzo Concina
Matlab, C++ developer
Lorenzo currently attends the third year in computer music science at University of Milan and he's developing his thesis titled "Study, design and implementation of a tool for the recognition and comparison of audio signals in automatic mode" at Audio Modeling with Emanuele as supervisor.
In 2016 he attended the course of 'Electronic Music Production' at Recreative 12 School in Milan.
In his nighttime life, he works as a DJ in many clubs in his hometown Novara.