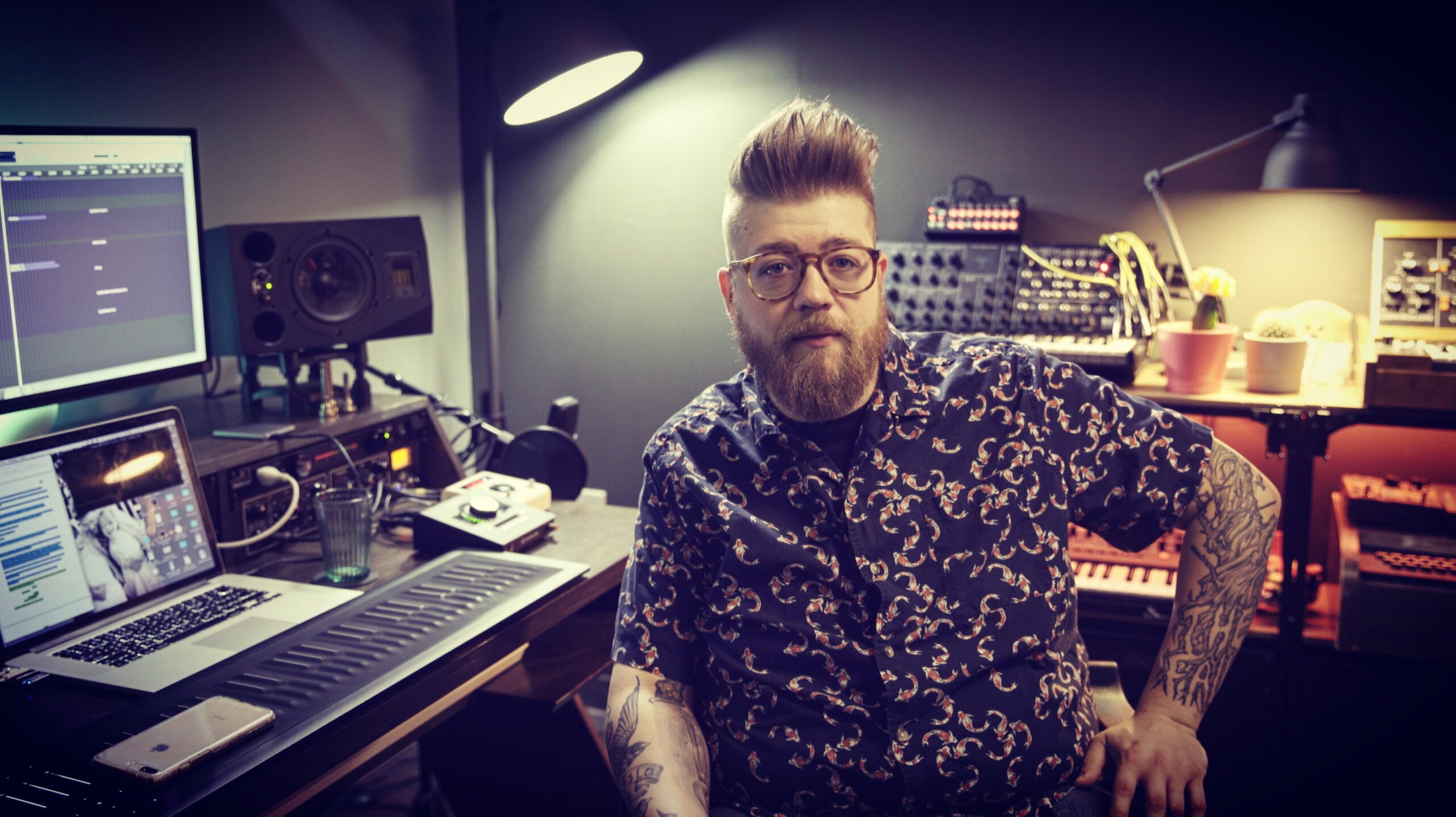 Evan Hodges
Multi-Instrumentalist mixed media composer
Evan Hodges is an Atlanta based, multi-instrumentalist mixed media composer.
His compositional style is a mix of neoclassical and electronic minimalism, funneled through his education of jazz's improvisation, harmony, and rhythm. His greatest strength is his ability to shape emotional connections through sound and silence to film.
In his career, he has scored a myriad of projects, ranging from narrative and documentary films, modern dance arrangements, corporate commercials, VR projects, video games, and musicals. In 2018, the feature PBS documentary he scored, My Dear Children was nominated for an EMMY. In the same year, he also won a Telly Award for his work on an Arby's commercial.
As a guest lecturer, Evan has taught composition, film scoring, and music technology techniques at both state and private universities, film festivals, and has led discussions at several music industry round table events.
Endorsed by: Native Instruments, KORG, Adam Audio, Roli, Eventide Audio, Dave Smith Instruments, Phoenix Audio, Spitfire Audio, Audio Modeling, Fodera Guitars, and Aguilar Amplification.
"Ever since I got the Audio Modeling software, it has actively changed my overall approach to composition creation with a DAW. I am able to leverage my knowledge and understanding of each instrument family and the physics behind them, to create a life-like performance in-real-time. SWAM has truly created a unique and immersive experience."